The Midwest Chapter Chicago conference was a big success!
We had 144 people, including 13 students who were supported by the chapter. 10 students gave poster presentations, and two students gave oral presentations. Professor Michael Pikal was the keynote speaker. Andrew Strongwich of Purdue won the Dr. Thomas Jenning Award for best poster presentation.
There were 14 commercial tabletop displays. LyoHUB, the NIST supported consortium that is hosted by Purdue, also had a tabletop display.
ISL-FD is a non-profit organization. The attendee fee was only $99!
Here are the students and their poster titles:
Seema Takral: Inhibition of crystallization of citric acid by co-lyophilization with a cationic polymer
Pooja Sane: Reconstitution of Highly-Concentrated Lyophilized Proteins – A Case Study of a Monoclonal Antibody
Vamsi Mudhivarthi: Reliable Determination of Collapse Temperature by Optical Coherence Tomography-Freeze Drying Microscope (OCT-FDM)
Rui Fang: The Implication of Protein Internal Dynamics on Stability of Lyophilized Protein Formulations: Investigated of rHSA by Solid-State H/D Exchange
Shreya Kulkarni: Identifying the Causes for Long Reconstitution Time: The Role of Wetting the Lyophilized Cake
Vaibhav Kshirsagar : CFD Modeling of Convection Effects and Equipment Capability Limits in Freeze-Drying
Andrew Strongrich: Towards Integration of MEMS Technology into Lyophilization Processes
Yuan Chen Photolytic Cross-Linking to Probe Peptide Interactions in Solution and Lyophilized Solids (DR THOMAS JENNINGS OUTSTANDING POSTER AWARD)
Anshul Mishra: N-TERMINAL PYROGLUTAMATE FORMATION IN MODEL PEPTIDES
Johnny Alfaro-Perez: High Pressure Freeze-Drying of Lyoprotectants as Lyospheres
Want to join the Midwest Chapter? If you're not already an ISL-FD member, all you need to do is complete the two minute membership application via the link on the menu bar.
Also, please join the conversation with over 2,400 members on LinkedIn at the "Lyophilization and Freeze Drying: ISL-FD" group! Please feel free to pass this message along to your colleagues or post the invitation on your bulletin board!
---
ISL-FD is working with LyoHUB.  Their industry members, from pharmaceutical and food processing sectors, as well as equipment manufacturers, engage with both university and federal partners in pre-competitive collaboration. Through combined resources and expertise, LyoGroup will work to develop a technology roadmap for making critical and transformative advances in key areas that will significantly increase the competitiveness of advanced manufacturers using lyophilization techniques.
---
Thanks to our Sponsors.  They help us support the students!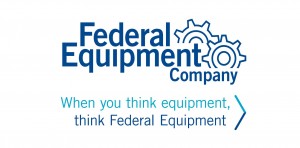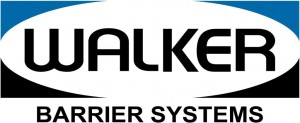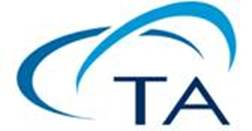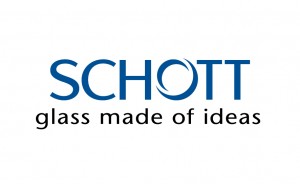 SDG North America